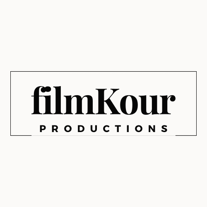 Promotional interview Video
One of the nicest way to introduce your brand and able to get more customer is to get to them via a video. Our Promotional video package does just thing for you. It is less than2 minutes video, which includes half day of DP services at your location, editing plus some additional B-rolls as per the budget.
No matter what video you planning to shoot for your business portfolio, commercial work, construction sites, building or even for some personal manner, having a some aerial shots not just give a another dimension to the final product, but also improves your production quality. It includes 3 hours of drone session at location plus editing and sequencing.
Whether you own a car brand, car dealership, or just a car which you love the most, shooting car videos is always fun and so satisfying to watch. The basic plan includes, half day of DP services, some of which B-rolls, tracking the car, editing and some drone shots as per the budget.
This are the one of the most oldest and popular forms for advertising and showcasing your product in most cinematic manner. Although, they take lot of work and budget, yet they worth every single penny, if utilize wisely. You can either hand over the product at our location, and we get the final video within 2 weeks or it can be shot at clients location as well.
As many people are on reels and tiktoks these days, because of the very short videos yet engaging content. This has led and created a huge demand for ad and marketing on this platforms, as they seem to be very effective. We help you in making such videos, they can be shot within one or two days plus post processing.
No matter how good audio or catchy your lyrics are, if you fail to tell convey a story in your songs, you losing out alot. That's where we help come in to get you perfect script and cinematic videos, to take your production value to next level.
Interviews and documentaries are one of the best way to interact with your clients and customers, to show the emphasize the trust of your business. They usually take at least one day, or sometimes even weeks or months in case of Documentary. It could be either shot at one location or multiple plus B-rolls to add depth to video.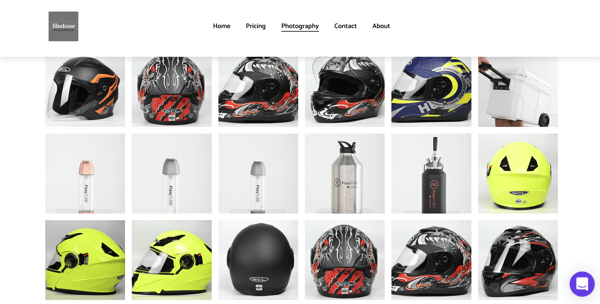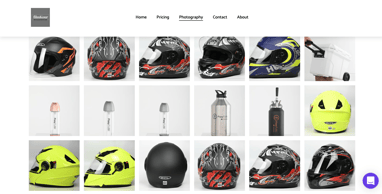 Our product photography helps you to get 4k quality, amazon approved white or any other colors background pictures. Includes one day shoot, upto 5 products, and unlike all other photographers in marketplace we have unlimited pictures until we get the best, which always provides best and lot of options for clients to choose from.